Buy Now, Pay Later

NO INTEREST OR FEES
You only pay the purchase price with Sezzle if
you make payments on time.
YOUR ORDER is SHIPPED ASAP
We ship your order just like we normally
would if you paid right away.

EASY, AUTOMATIC PAYMENTS
Sezzle splits your purchase into 4 payments, automatically deducted
from your bank account every two weeks.
Direct Drive Wheels
Pedals
Gran Turismo
Shifters
Direct Drive Wheels
Pedals
Gran Turismo
Shifters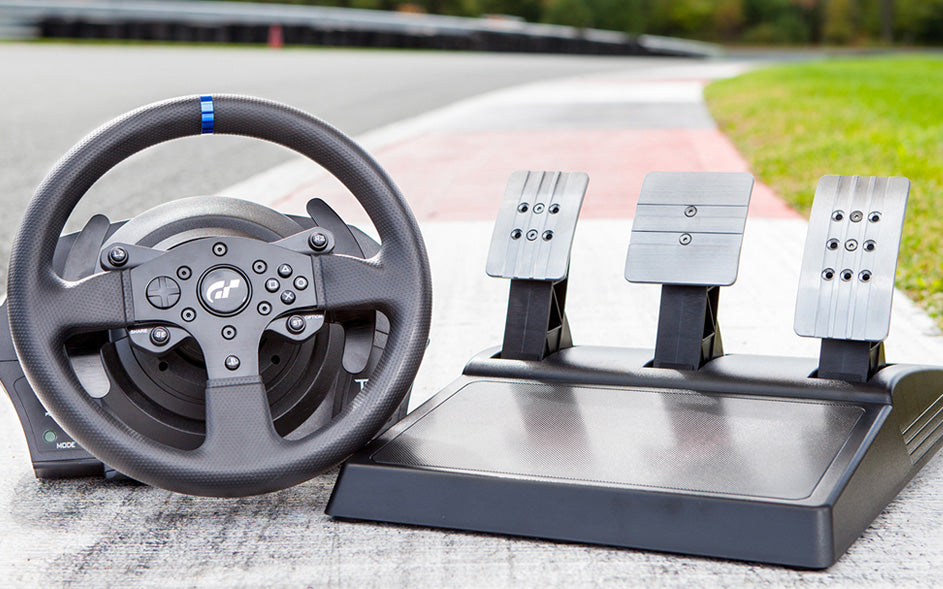 About Us
With real-world driving experience in wheel to wheel (W2W), time trials, and rallycross, we know what driving competitively is supposed to feel like and we want to bridge the gap between virtual and real driving without spending a fortune. At Pit Lane Sim Racing, the goal is to make shopping for sim racing equipment easier, more affordable, and more enjoyable.
read more
Why Motion Simulation?